In this course you should expect to spend almost 40 hours reviewing the materials, watching the videos, doing the exercises, memorizing recipes and practicing your pouring skills
We have over 6 hours of video clips broken down into bite-size chunks. You will get a lot of information and exercises that we know will give you the skills you need to get started behind the bar.
This training program makes people with no industry experience into bartenders. With 50 years of bartender training, it's hard to find a program to match the sheer volume of information we have here.
Check out the full course curriculum below.
We've made Section ZERO viewable so you can get a taste of what you're in for.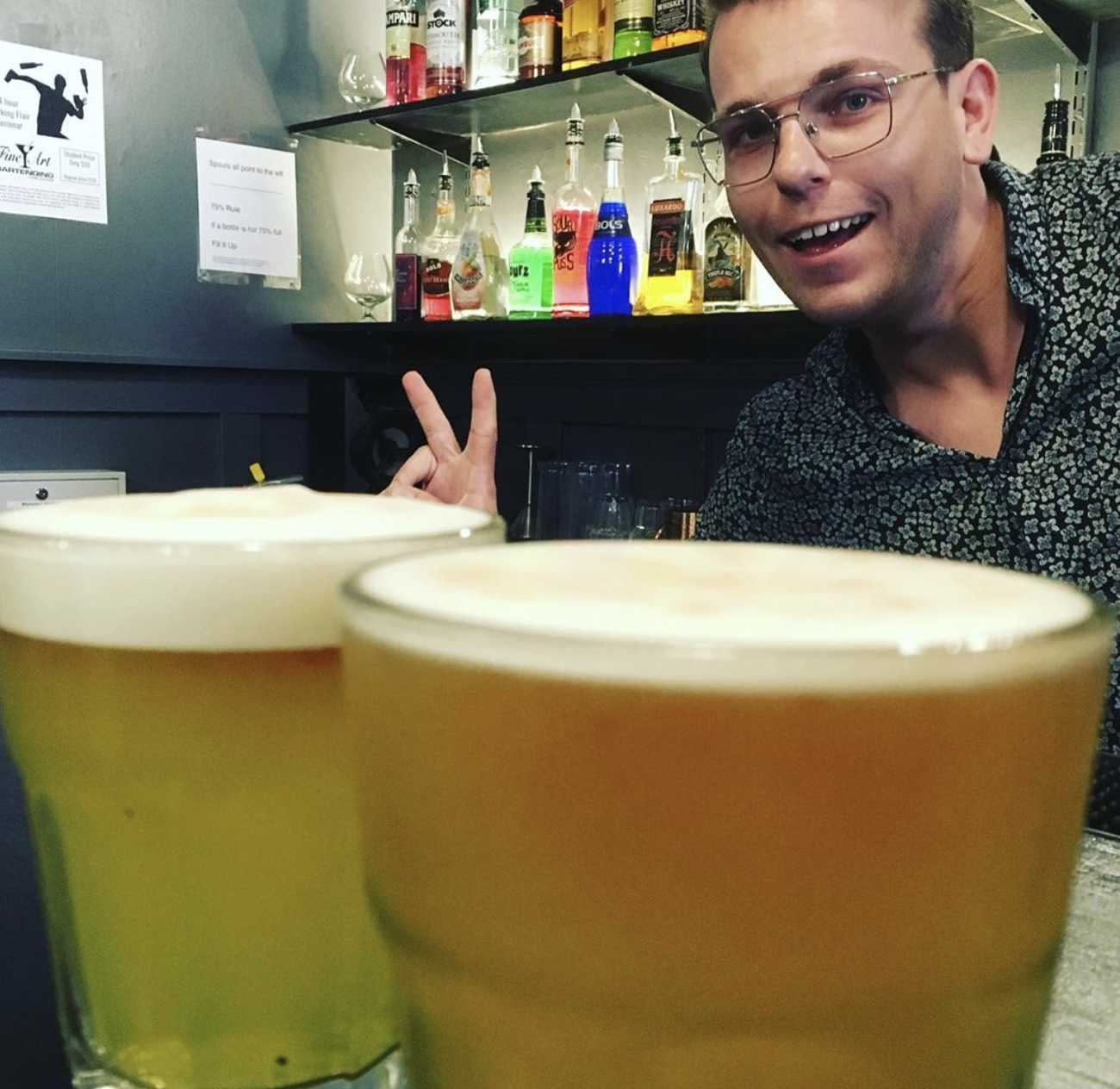 Amazing instruction, great instruction materials and unlimited refreshers! Can't recommend enough.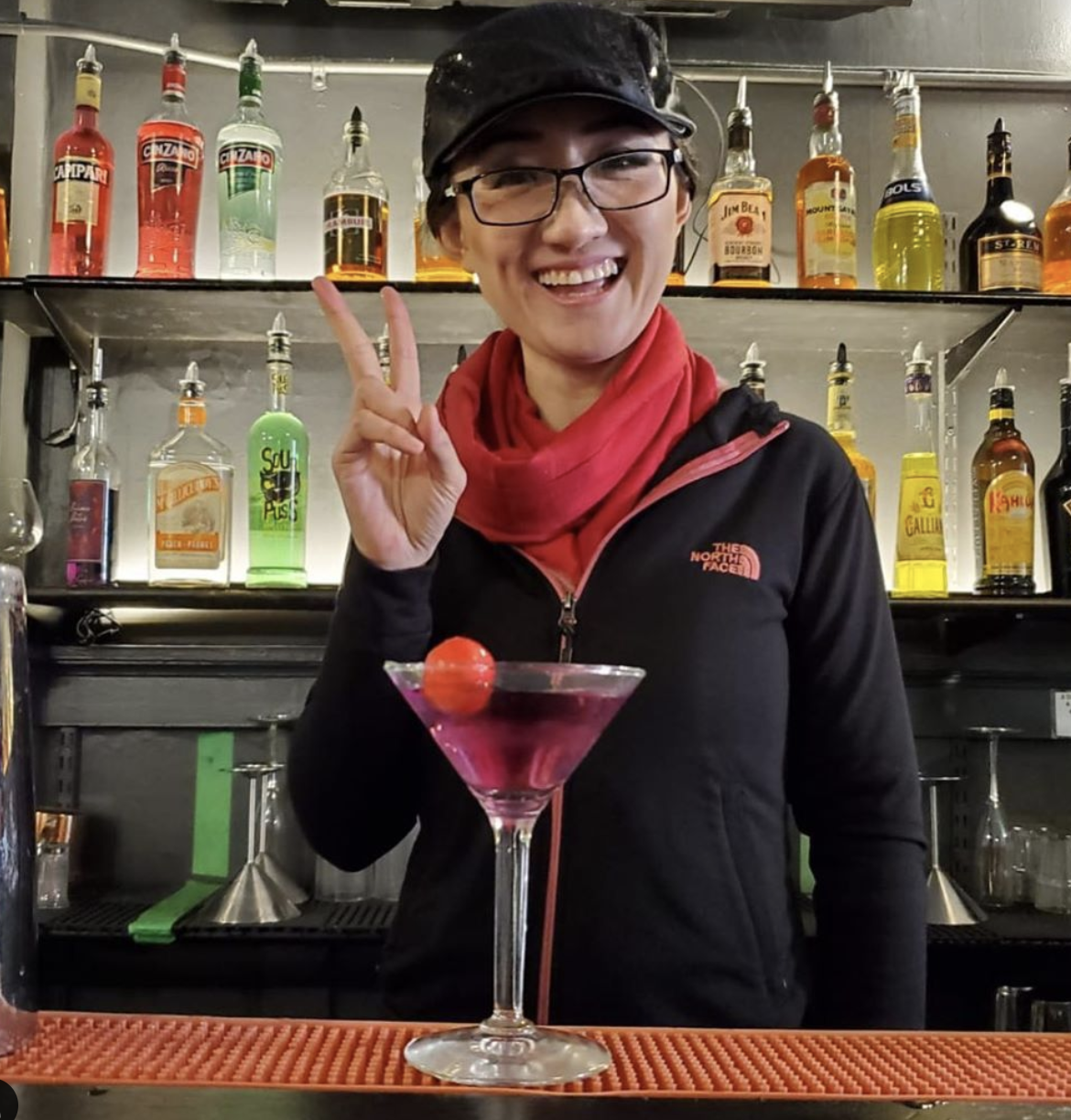 I really have learned a lot thru this course. I highly recommend this course to everyone. Whether you really want to do bartending or just want to have fun. The information overwhelmed me, but I did it! Yeah!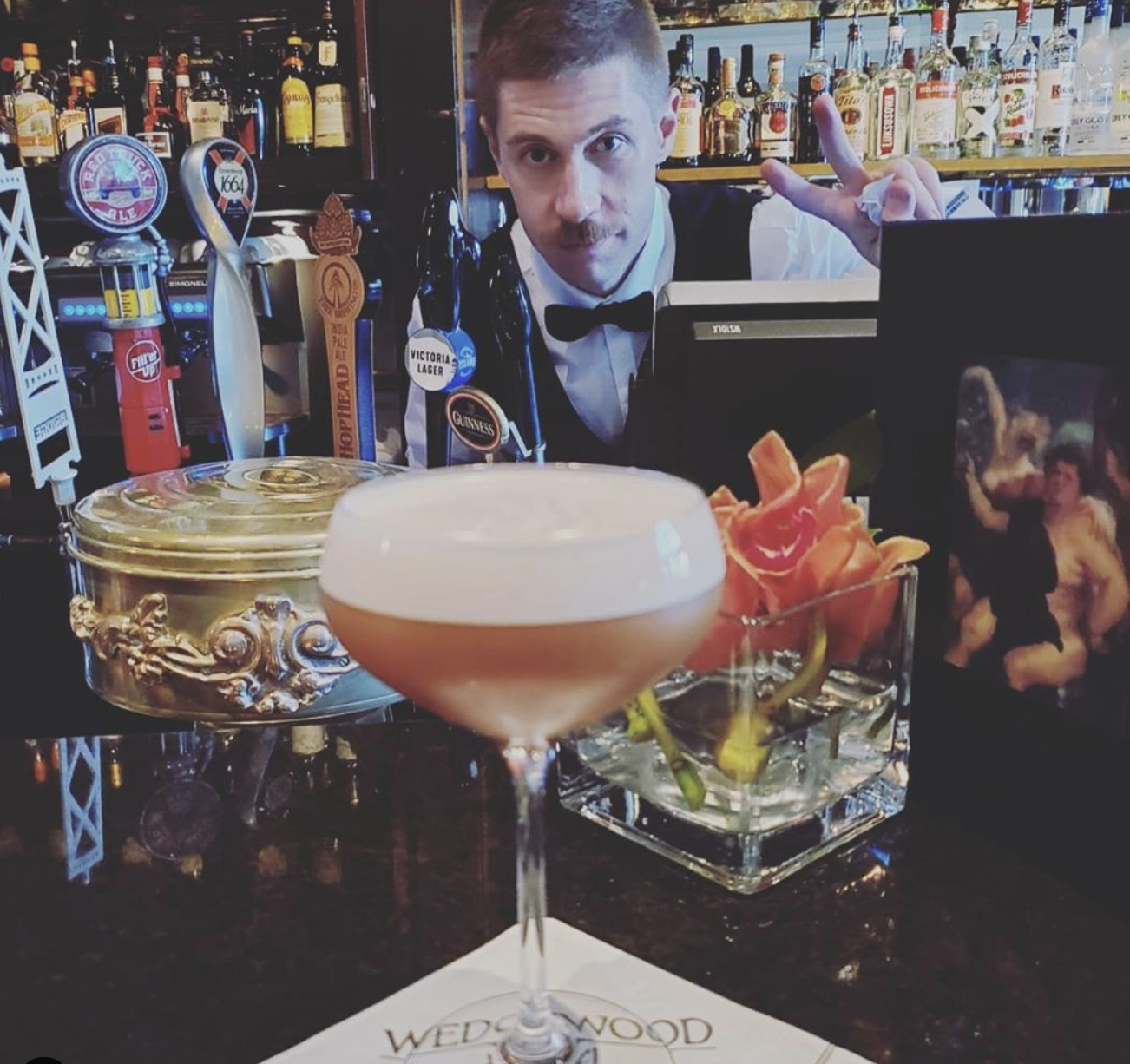 Great experience. Very friendly teachers who share their knowledge, experience, and tips to survive as a bartender. I actually got a job after somebody came to the school looking for new bartenders. So I was working at a bar before graduating! Great place to begin your bartending career. Cheers!